The parents of students at Fairhaven enjoy the security of knowing their children learn daily in a simple, safe, and excellent school—similar in many ways to schools of days gone by. Fairhaven offers solid, basic academics in a safe Christian environment.
Fairhaven Christian Academy is a safe haven for children to learn and grow. In a day when society is struggling for answers, Fairhaven continues to produce graduates who are not only above average in scholastic achievement but also go on to establish Christian families and make positive contributions to both society and our country.
Fairhaven has established a well-rounded educational program that prepares students for life. Young people today face complex challenges, and it is imperative that their education give them not only the ability to make a living but also the right philosophy of how to live.
The formative years of a child's life are for teaching and training. God's word declares, "Train up a child in the way he should go: and when he is old, he will not depart from it."
Today marked the first day of Fairhaven Christian Academy for the 2021-2022 school year.  Many happy faces filled the classrooms! We are looking forward to a great year.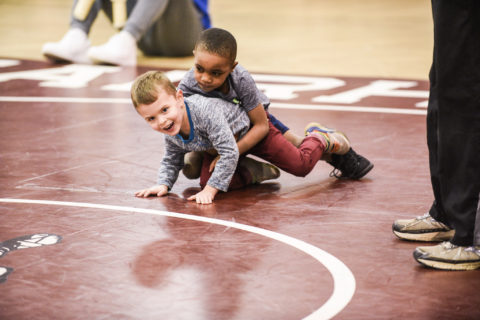 Adults and children alike agree that Wrestle-O-Rama is a wonderful Fairhaven tradition. The academy boys get to compete, and everyone else gets to enjoy not only watching them, but also enjoying the delicious food! After the wrestling champions have received … Read More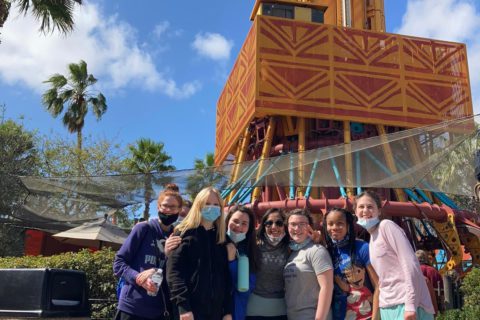 Many of the participants in the fall school fundraiser were able to enjoy a trip to sunny Florida (during the cold Indiana winter)!  Highlights included Busch Gardens,  Fun Spot America, and the Kennedy Space Center.